Aanchal Khandelwal
Designer → This or That?
👋 Hello there, I'm Aanchal Khandelwal. I design stuff, draw sometimes and observe mostly. I'm interested in designing digital products that make a difference to create an experience and bring real impact to the business and its users. I've played roles in product, entrepreneurship, community management. Always keen to learn, who believes that great design is an amalgamation of passion, sensitivity and hard work, it is efficient to execute with a bearable sense of humour.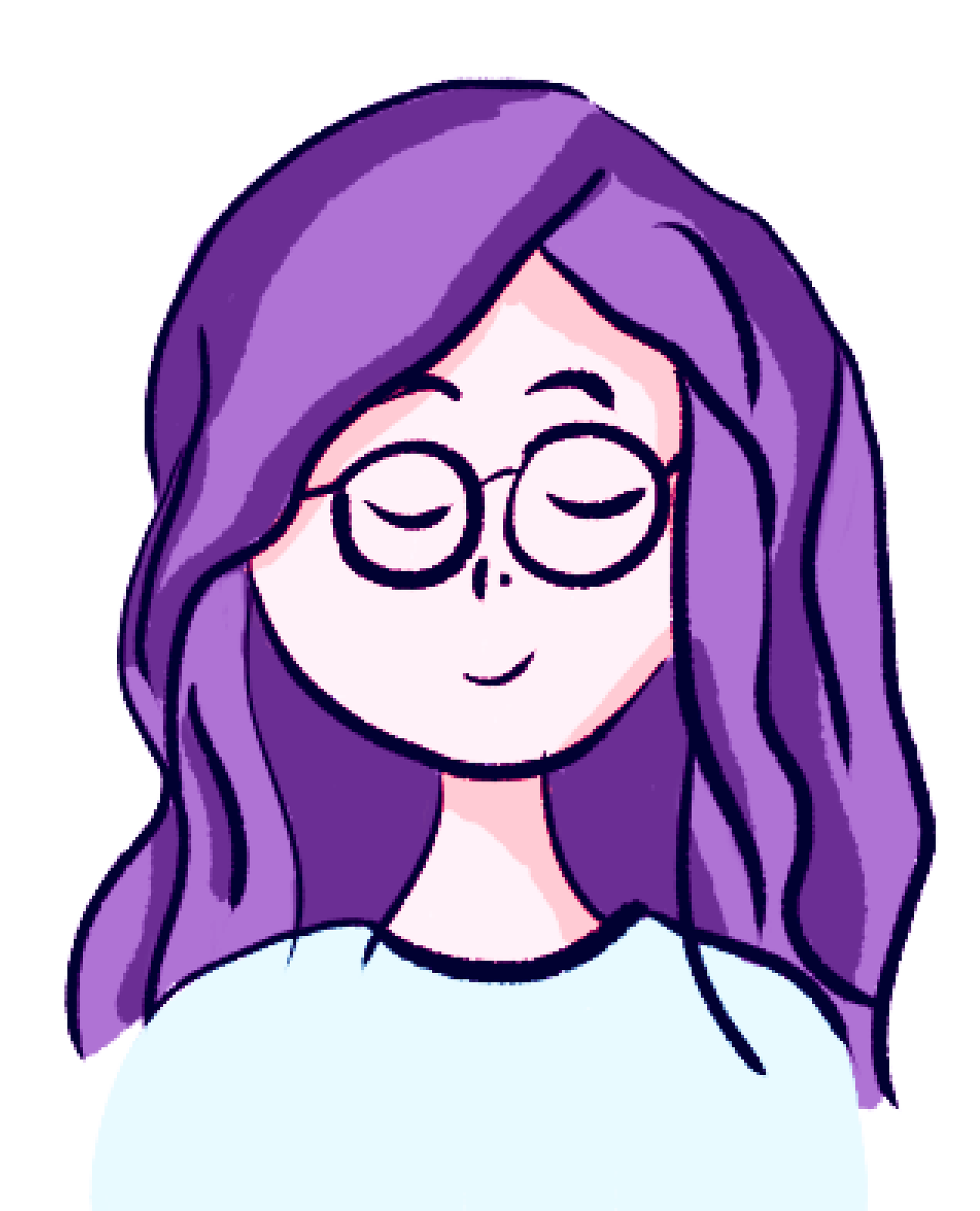 ---
Key Expertise
Building accessible UX solutions
Business requirements of the Product
Visual Design & Detailing
Tools
Figma, Sketch, Adobe CC - Photoshop, Illustrator, Indesign, Xd, Notion, Invision, Protopie, Framer, Miro, Mural, Loom, Autocad, Sketchup, VRay, Lumion.
What I do
User Experience (UX) Design Ideation, User Research, Quick Prototyping (Wire-framing), Information Architecture, Usability Testing
Product Design Leadership, Project Management, User Research, Contemporary Research, Roadmap
User Interface (UI) Design Material Design, Design Systems, Design Thinking, Mobile/Web, Collaborative Design
Visual Design Illustrating, Graphic design, branding, comics, storytelling, Design System
Space Planning Schematic Architectural Design, 3D Visualisations, Tender Drawings, Model Making