👋 Hello there, I'm Aanchal Khandelwal. I craft digital experiences for us, Humans. I design stuff, draw sometimes and observe mostly.
A creative thinker, building product solutions. Currently, I'm designing for 📍 Acquisitions on Airtel's Business front. When I'm not playing around in Figma, I'm procrastinating drawing something, a scenario in my head, immersing myself in Delhi's art exhibitions and walks or Gurgaon's Traffic and cooking food for myself.
Always keen to learn, who believes that great design is an amalgamation of passion, sensitivity and hard work, it is efficient to execute with a bearable sense of humour. I'm currently working & enjoying life by creating, living, writing, and running in Gurgaon, India. 🌞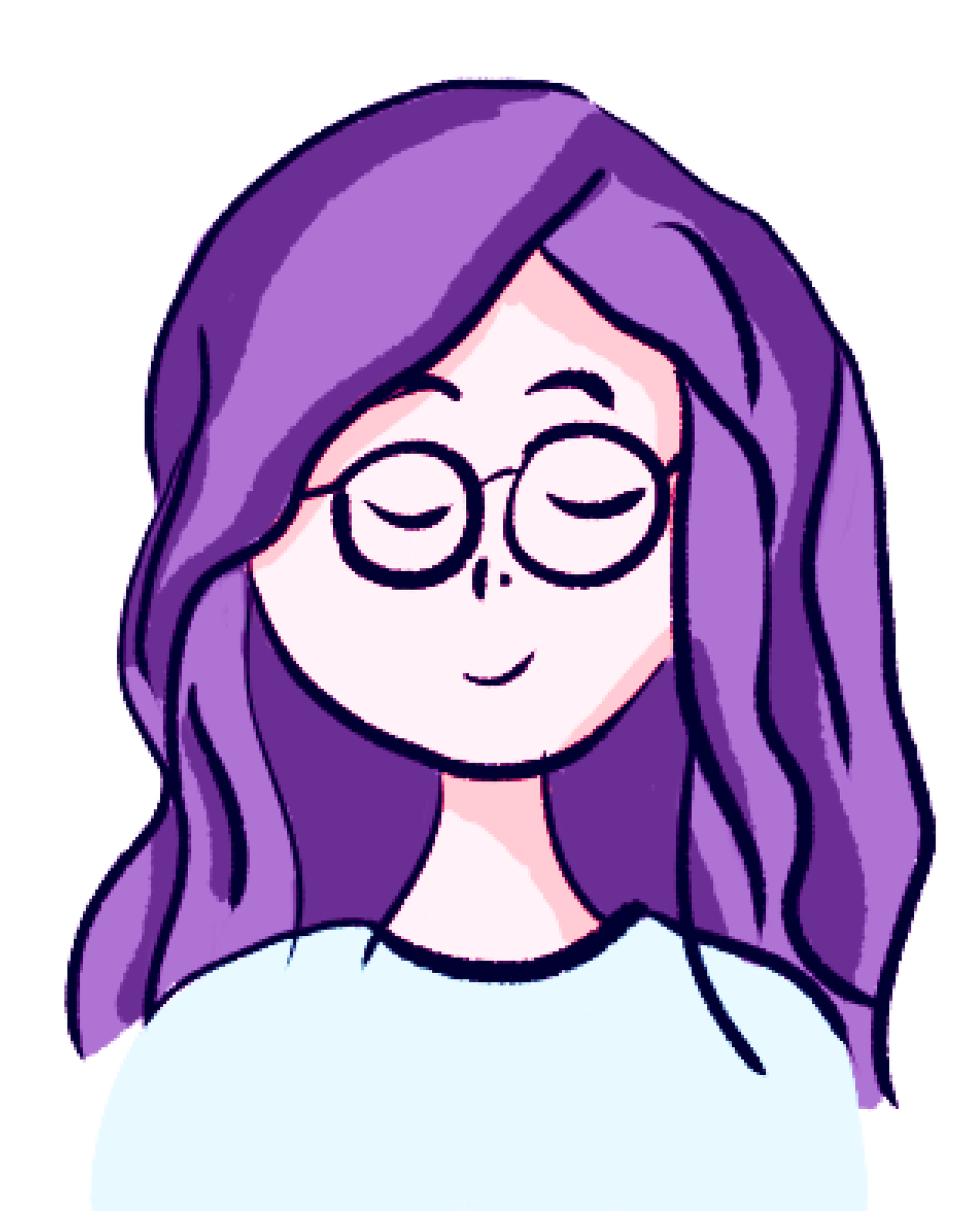 चंचल मन, अति रैंडम!
📍Gurgaon
---
/Now me → Notes
---