👋 Hello there, I'm Aanchal. I craft digital experiences for us, Humans. I design stuff, draw sometimes and observe mostly.
चंचल मन, अति रैंडम!
Always keen to learn, who believes that great design is an amalgamation of passion, sensitivity and hard work, it is efficient to execute with a bearable sense of humour. I'm currently working & enjoying life by creating, living, writing, and running in Jaipur, India. 🌞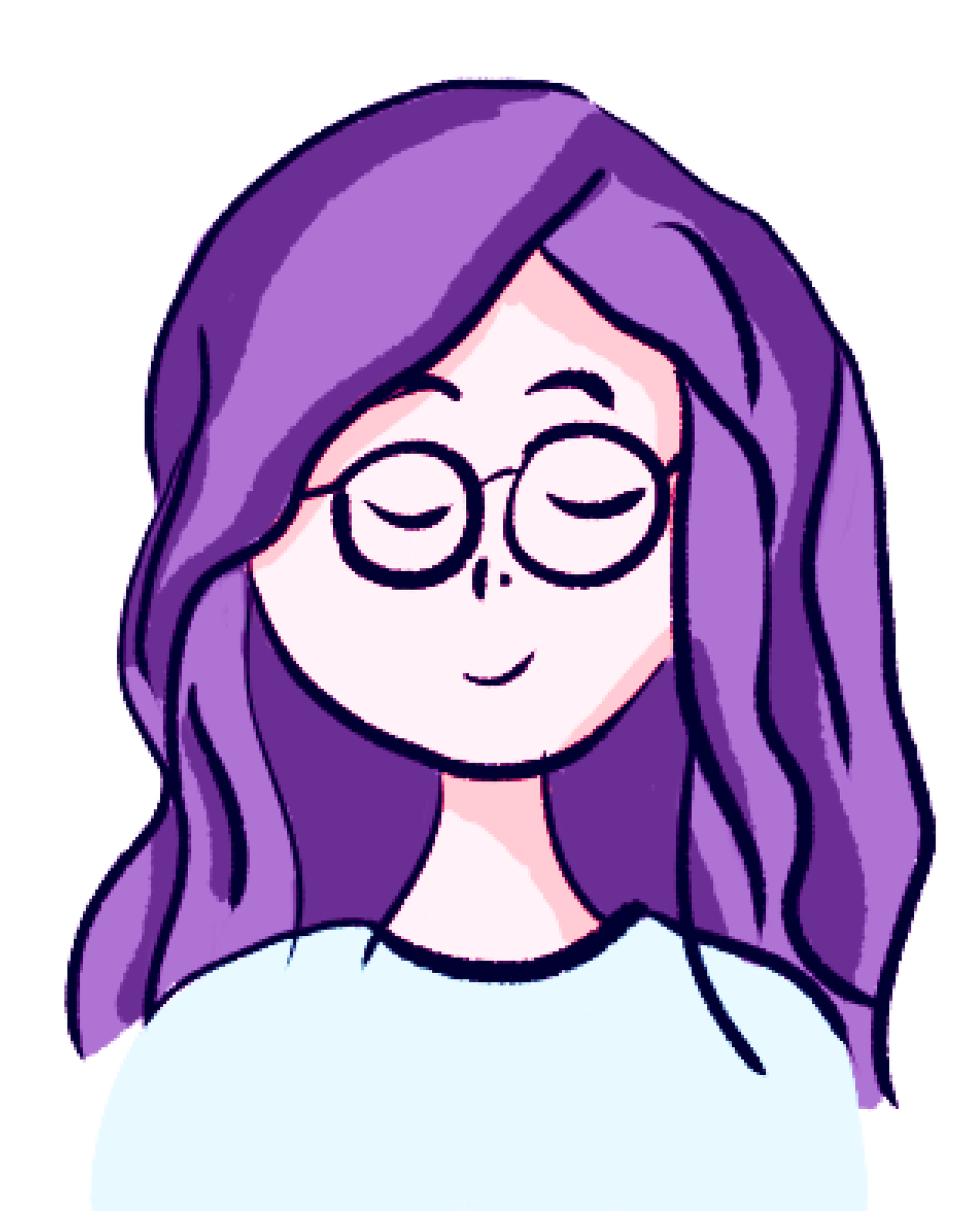 ---
Product Design / UX Design
An internal product B2B tool of
Mercedes Benz
for CO
2
certification calculation, simulation service
& Buildability check of vehicles.
A white-boarding round exercise, to design the mobile interface of an empathetic leave management system
for
Obvious.in
.
Designed this app as part of take home assignment for
Mercedes Benz RnD
, the problem statement revolved around Fleet Management System.
A personal project, how-to Politics App to make people more aware of the to-do and the general goings of the country and its policies.
This is a series of sketches done for the internet artist series
Inktober
. Some conceptual art based on prompts.
A Recap into the major happenings and learnings of the year to document my life inspired by
Spotify Wrapped
.
A visual diary of the random sketches over the years drawn on Wacom showcasing scenes happening around.
A 3x3 grid cubes showcasing the visual representation of the most liked songs, that inspire me.
What is Aanchal up to these Days?
A lil bit about who and what I am.😉
/Now me → Notes
---