I observe mostly, draw sometimes, and make faces. 🤭 (Physically as well as Mentally). A keen observer and learner, who craves Passion, Empathy, and Ice-cream 24/7 with a bearable sense of humor & understanding.
I'm currently working as a UX Designer with Airtel, Gurgaon. I love tackling the design challenges that user research uncovers, and enjoy working on projects of all shapes and sizes. I completed my multifaceted architecture degree from SPA Delhi -Graduate'21. During the architecture journey, being in the user-driven field where form follows function and deriving a passion for graphics & visualizations, all helped in gain interest & insights in the user driver field of design. I have deep-dived into designing user-centered digital products and I am intrigued by the research involved.
Apart from design, I love to draw & watch/hear informative stuff in my non-hustle time. Also, I'm very interested in Social Spaces & Public Policy learning. Like all of us, I'm a big fan of memes and can often be found scouting for them on the internet.
Let's connect and grab a coffee!
If you're in 📍Gurgaon, Let's catch up at an ice cream place to discuss tech, politics, social, culture, design, and everything else.
Or If you are in Dausa, Rajasthan, India
(chances of which are pretty low)
, just ping me and we could catch up for a rant session sometime given you know a good ice cream place. ;)
Never mind, let's catch up in
Jaipur …
great ice cream place still is on the top of the checklist.
When I am not talking about aesthetics, colors & design, I am either judging a menu book 🍽️ or talking about Lyrical Indie Music 🎶 and busy making fake scenarios with my crush(s), 🤨 of course in my head.
Life- TimeLine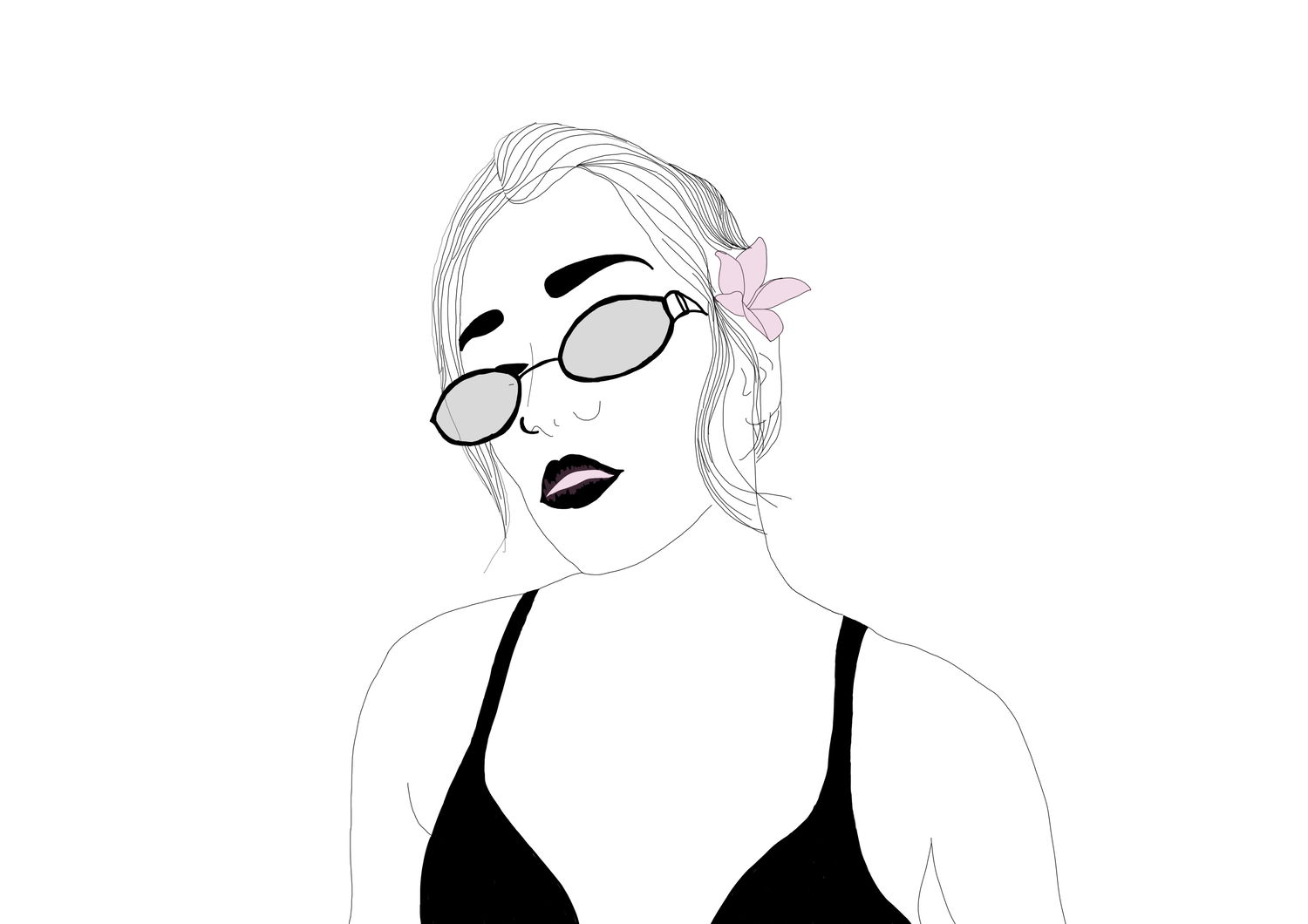 Hey there, look at the brief timeline of the years that has made me what I am today. 😛 🤷🏻‍♀️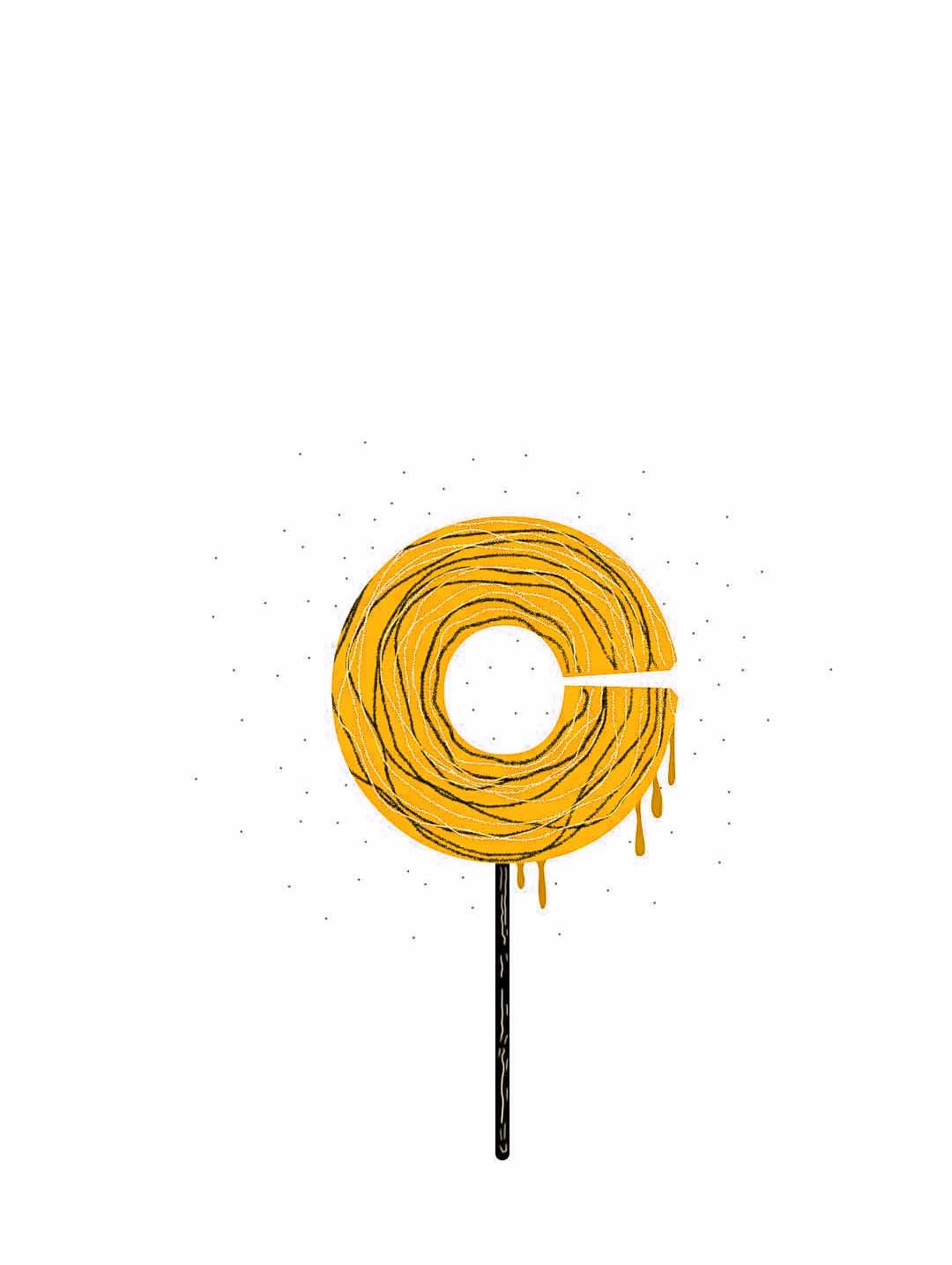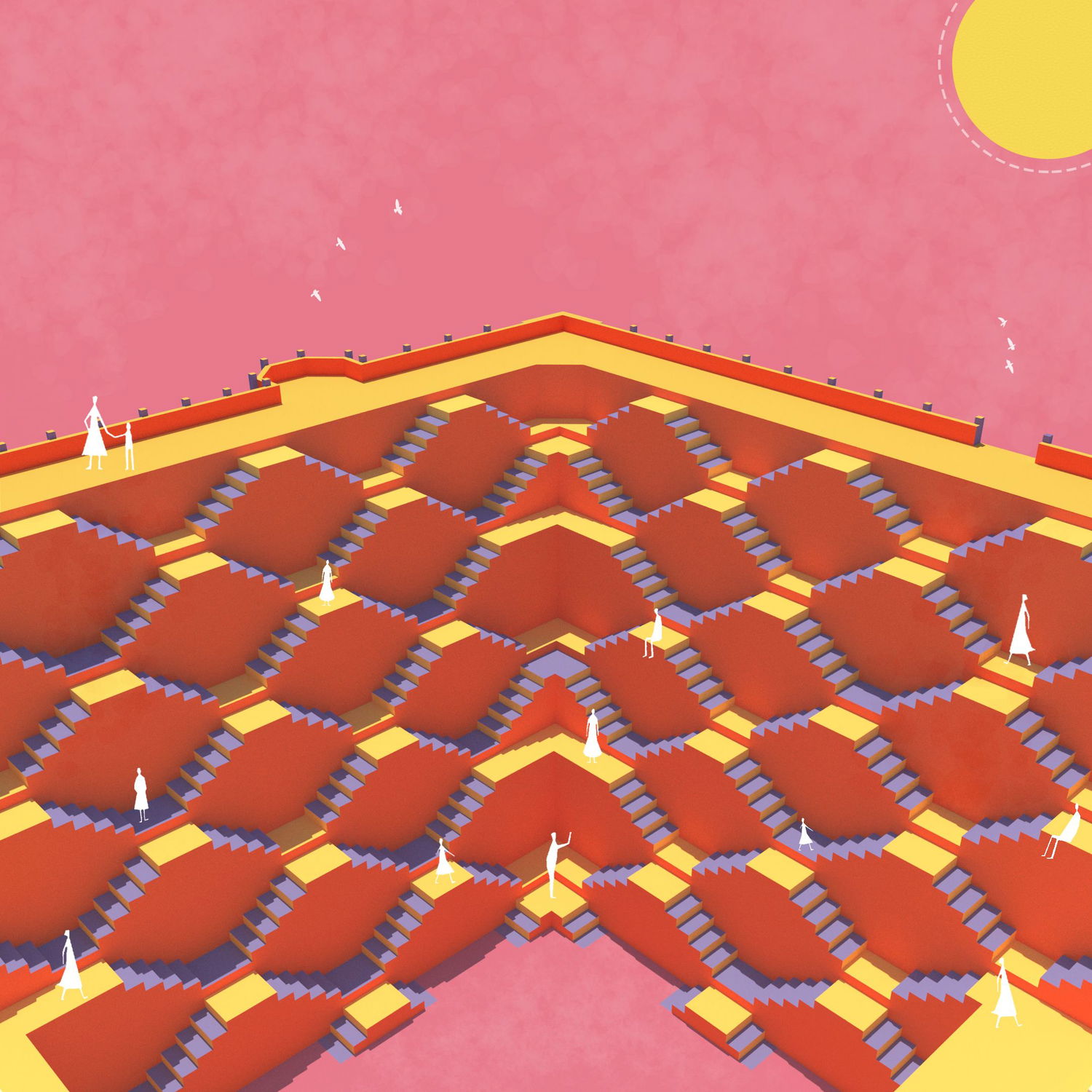 The city
I belong to Dausa, a city near Jaipur, which has a rich culture & many Architecturally important spaces. The small city & peace it encompasses in itself makes one understand how to control the unsaid 3 am craving xD, Only iykyk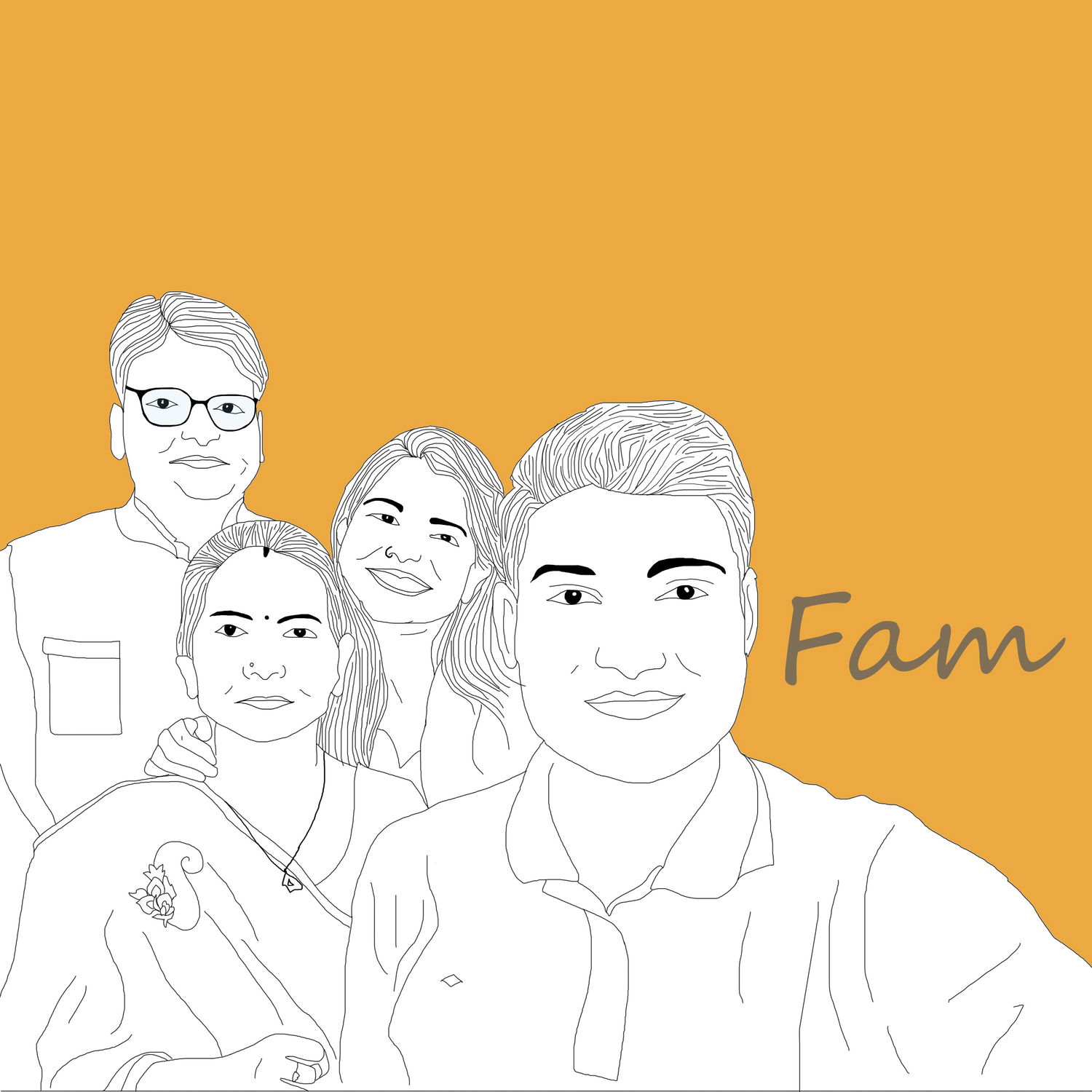 Family
Born & bought up in a nuclear family, with a high amount of craziness ingrained in all. The small team where each members contribution & right of vote is exercised (especially the youngest one :P)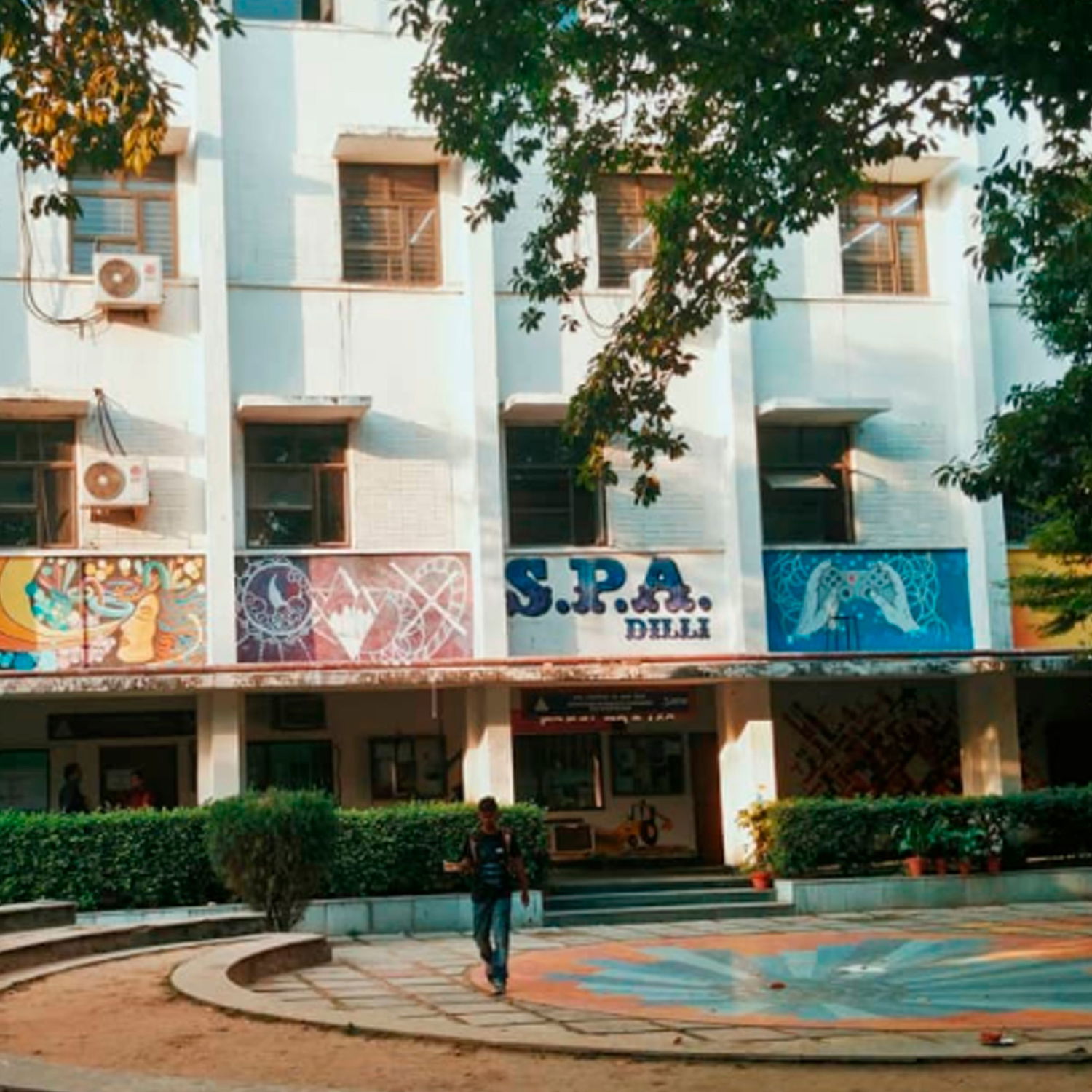 College
The small SPA Family, which executes & functions like a team in itself, taught me to accommodate yet find your niche while growing with x amount of new yet now special people with n number of things to learn.
What is

ing

about?
It's like college slang, converted into a full-fledged username 🥳 . More like
AA + CHAL + ING
because I like to add ing in normal Hinglish; like Chaling, baithing, bakwassing. My High School English teacher would definitely be 🤦🏻‍♀️ Facepalming on this if she ever hears out my use-case of present particles
ing
.
Also, aanchaling my world around.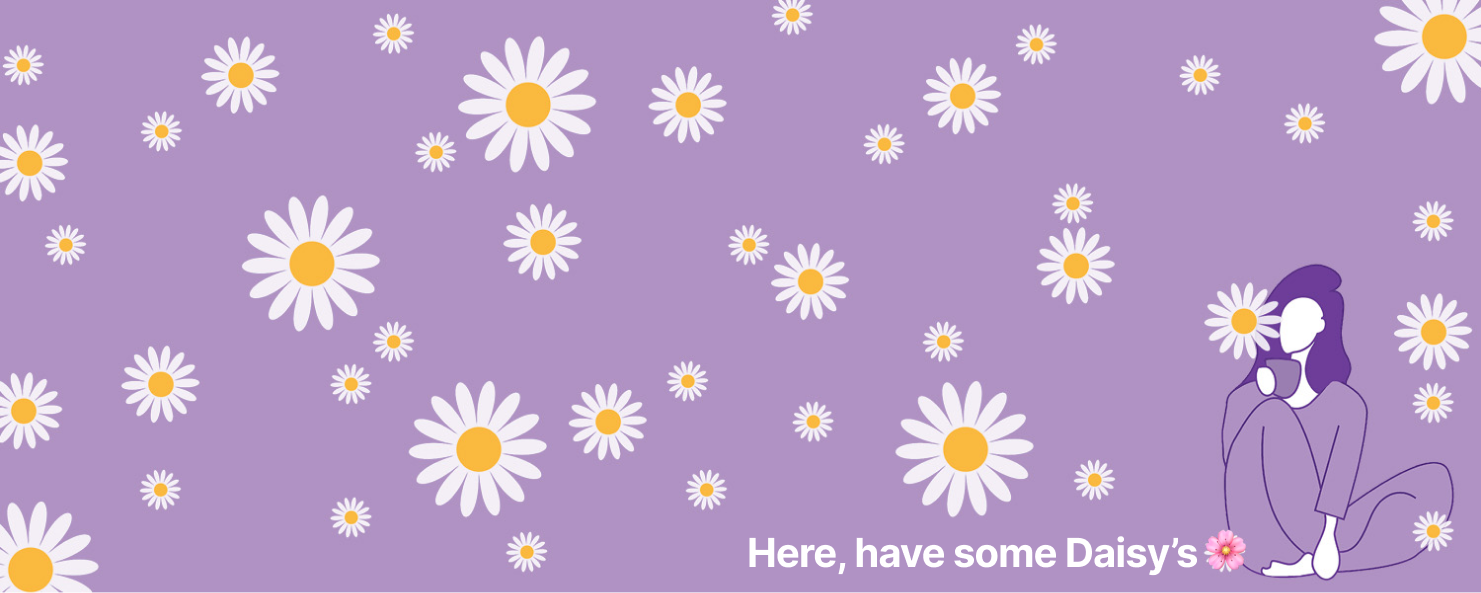 Currently, I'm
Living
Listening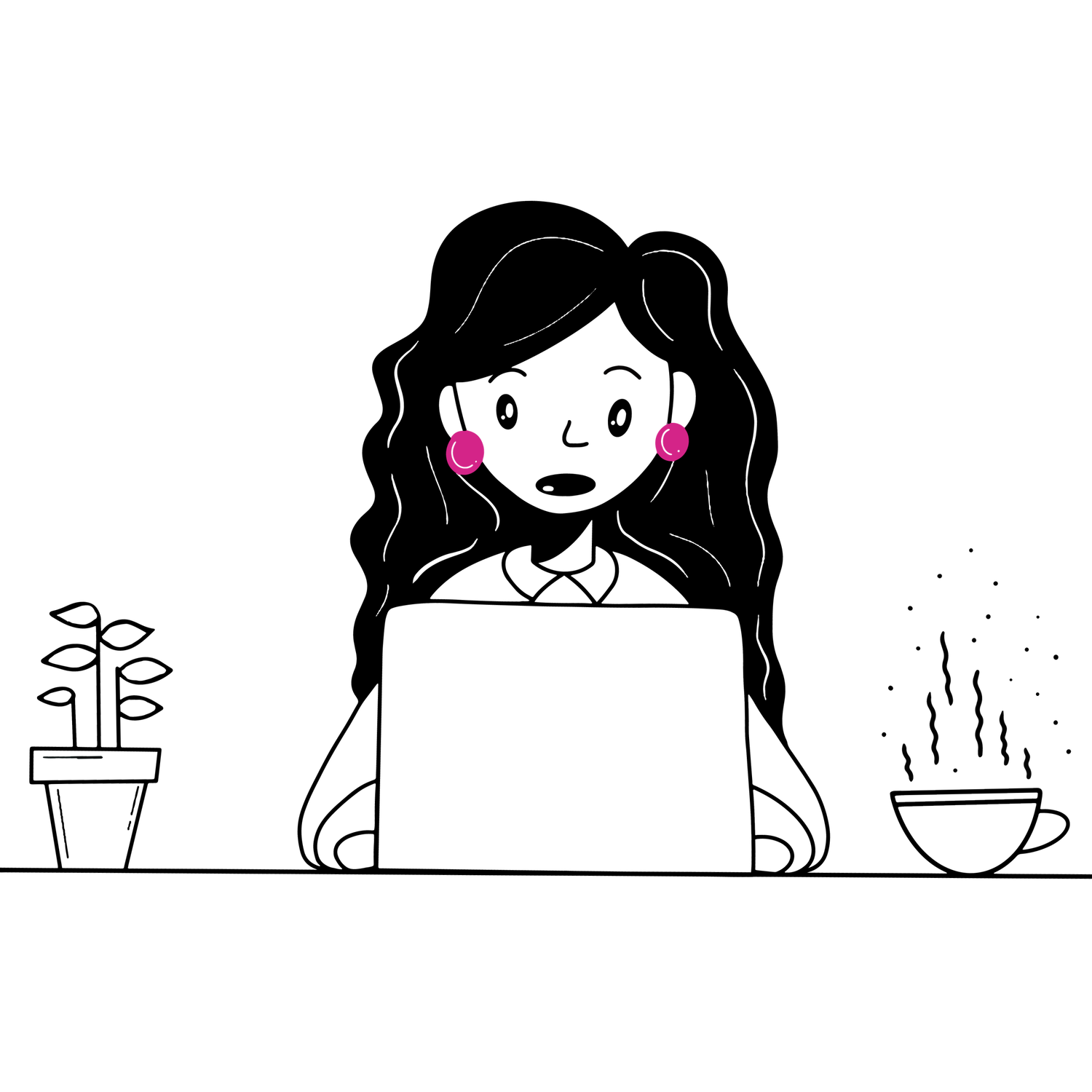 Drawing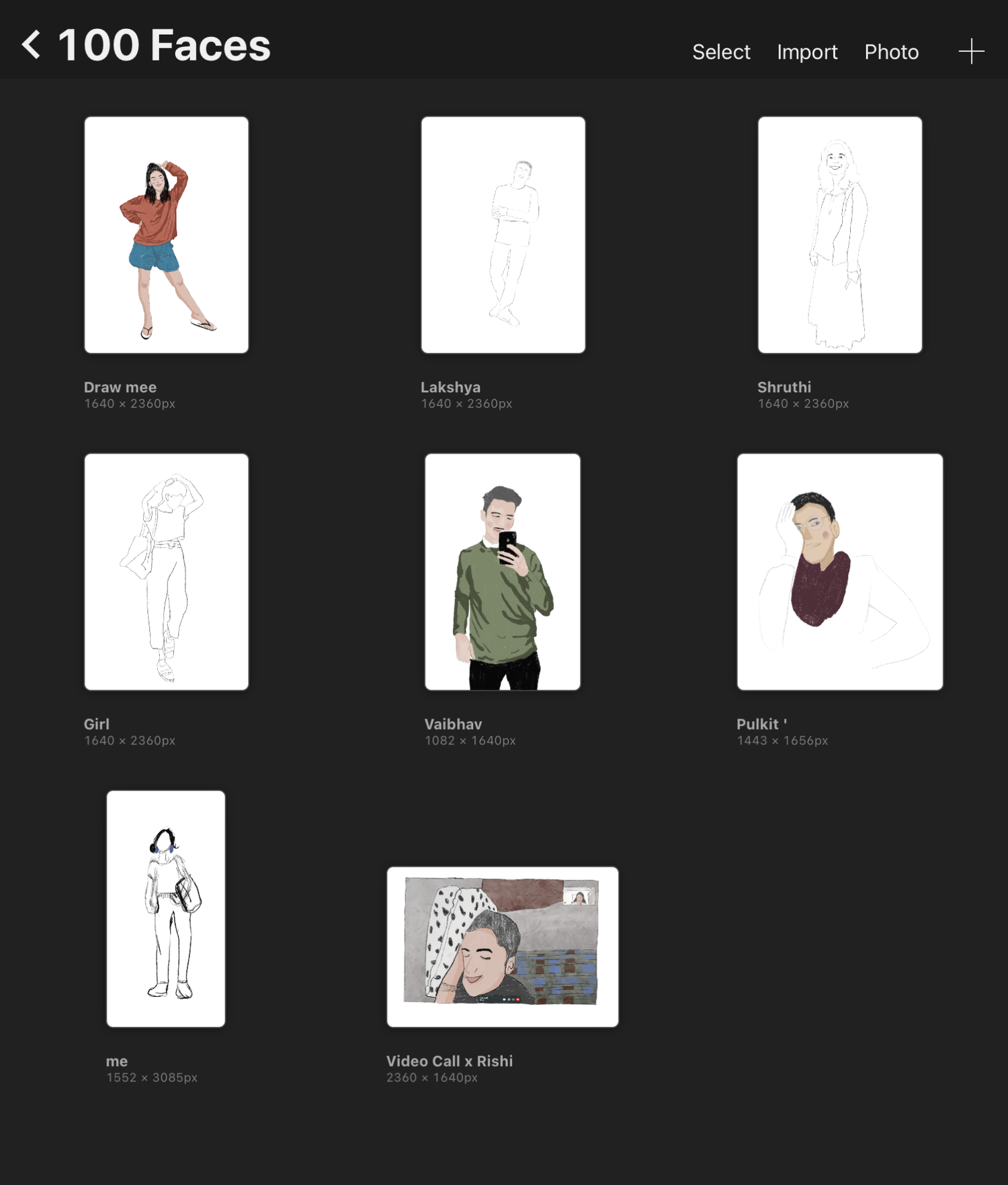 My primary goal has been to deliver Design solutions which is balance b/w business goals and engineering constraints as well as accessible and user-centered design.
What is Aanchal up to these Days?
A lil bit about who and what I am.😉