A tool for CO2 certification calculation & Buildability check of vehicles.
❗️Disclaimer ❗️
This Project is under NDA (Non-Disclosure Agreement), if you wish to see more
get in touch
.
Worked at intersection of Design,Technology & Business. This is a Project for
Mercedes Benz
cars, an internal tool build at
MBRDI
.
---
Project Overview
A tool for calculating CO2 emissions based on WLTP standards of taxation and car build-ability based on various mechanics. Accumulation of Data based on the various tables required for the calculation to check whether a car type is buildable or what changes need to do before rolling out the car class.
My Role
The project was done during my
MBRDI
Tenure. For the client project, my role was related to UX Hybrid in an agile sprint mode work system. Role ranged from User Research to Business Roadmap to design delivery.
👋  For the rest of you sweet folks who are still here and want to know about my experience and learnings, you are up for a great read! So, lets us jump right in! 😁
Brief Overview
What is WLTP? Worldwide Harmonised Light vehicle Test Procedures
It is a globally harmonised standard for determining the levels of pollutants, CO2 emissions and fuel consumption of traditional and hybrid cars, as well as the range of fully electric vehicles.
What does product do?
WLTP insights is the only emission & consumption management & simulation Service that provides transparency by aggregating all relevant Data to explore, analyse and optimise energy consumption in forecast  for all people that are part of the development process, strategy, marketing & purchase unlike excel.
So the tool helps users (Research and Development people at Mercedes) to test the vehicles are see if it is in the permissible limits or not and whether it could be certified by the government rules, thus buildable or not.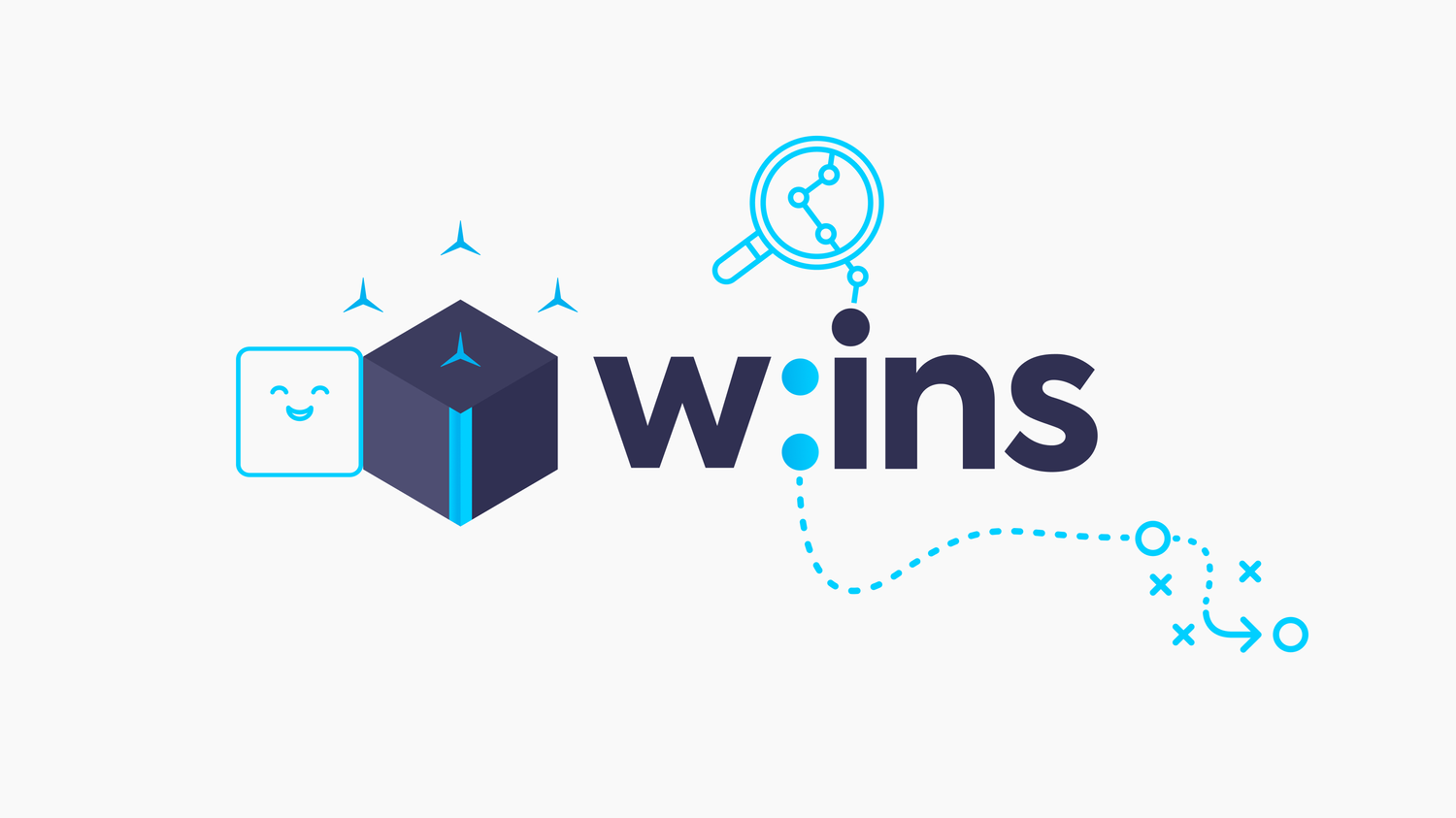 Work - My responsibilities, Learnings and Experience
To start from we work in an agile work structure, where all the team members own the product and are responsible for it's pipeline growth features. The work revolves around and is more focused on the User Research part, with minimal fancy UI stuff. As we have a small user base and the tool is internal tool with constant need to feature update.
The most important thing I learned was about working in an agile scrum team, with lots of different people and learning from each other's best practices. The Product Designer role gave me the flexibility to understand and work my potential out within.

Ideation, is the key that makes me function and sustain. It helps me to evolve the idea and work on the facts. Facts as you know are hard to sustain in the biased world, but challenges make things fun. Isn't it?
Communication, with each day learning bit by bit, how to communicate better with the users and how to tackle on the business needs yet take care of the user needs.
Hypothesis, arrive at one, test by putting it out.
Business Needs, Requirement gathering with the Product Owner and mapping out the roadmap of the Sprints Planning.
Iterate, you can find and resolve stuff anytime.
Documentation, to keep track of how things are implemented and why?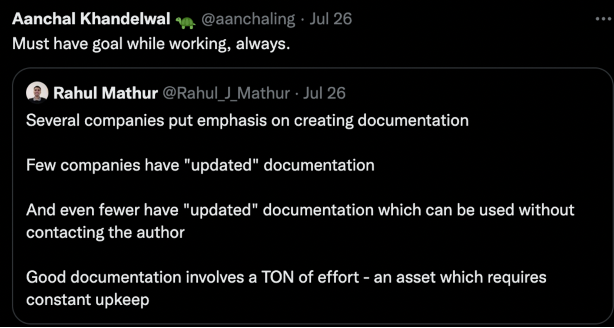 I tend to approach & solve the problems with innovative & empathetical approaches which are extending human reach through intelligent design. These are enabled by better Design thinking & Design executions with various co-team collaborative & accessible methods of developing solutions in the service of people. Experience Design is all about the diverge & converge methods where having self-motivation & strategic design path leading to on-point striking prototypes while working with the clients.
Design System
While being on the Project I worked on and designed the
Design system
of the project. I've complied my work and learnings to it here. With a smooth transition of a design tool to Sketch. This process helped me to gain the tactics behind developing a full-fledged brand and product-based design system. There, having freedom in hand, I explored a lot and here are some learnings:
Don't fear making big, structural changes, if things need adaptation, DO IT.
Make it accessible and understandable to a layperson or a new designer who might work on it in the future.
Always track and document the whole journey of the process.
Compile your learnings, do it here :P
Personal → In- Office Experience
From virtual to reality – PICAO workshop onsite experience
The much awaited PICAO workshop was almost closeby. We were discussing on hybrid model based on our convenience. However did not want to miss a chance to meet together. Since I have been working from home continuously for the past couple of years due to the pandemic, it was with mixed feelings that I came to office for the PICAO workshop and Product week event organized by PICAO & MO CoC @ ITP/IE. It was the first time I was visiting the MBRDI office and meeting my colleagues in person. Coming to office after a long break resembled the childhood feeling of going back to school after the summer break and it brought forth an excitement in me. The most awaited part was finally meeting everyone in person, although I had met most of them through teams and other online forums seeing and interacting with them directly was altogether a very different experience.
When interacting with people whom we have not met in person it is very common for most of us to have some preconceptions about them. During the course of the workshop, I got the opportunity to interact not just with my colleagues from MBRDI but also the German colleagues who came to take part in the event. I saw how positively different they were from my preconceptions and realized the importance of the entire in person interactions which unfortunately got restricted due to the COVID fog. The entire event was creatively planned in such a way that we got the opportunity to interact, share knowledge and build a bond that enhanced the feeling of oneness and synergy to work together as a team to work towards a united goal. Personally, I loved the workshop and the whole back to office experience. I would like to take this opportunity to thank the management for organizing such a wonderful event and bringing all of us together. Last but not the least I would like to thank each and everyone who participated in the event and made this a memorable one. -
AnuRaj Justin
Testimonial Subha Thangaraj - Manager Senior Program Manager - Mercedes Benz Research and Development India
Dear Aanchal,
In the recent business discussions, I see consistent great feedback on your work from multiple stakeholders – PO from Germany and transition team from supplier side in Germany.
I also see you taking over not only design aspects but also the product aspects, questioning the domain and remaining as a key interface in the team building a holistic product oriented approach.
Additionally you have started taking over PO support activities and business requirements which is key for our next steps in this critical transition. Thanks for your great energy, dedication and passion! Keep up the good work!
⟵ All Projects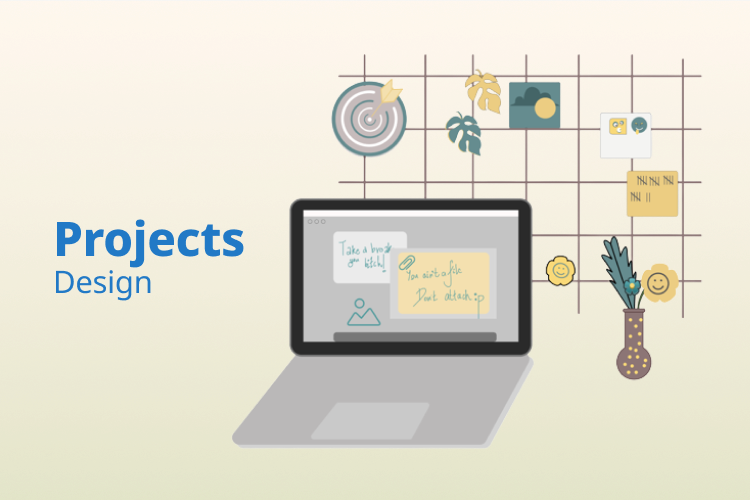 See all the Design Projects
Work
Leave Management ⟶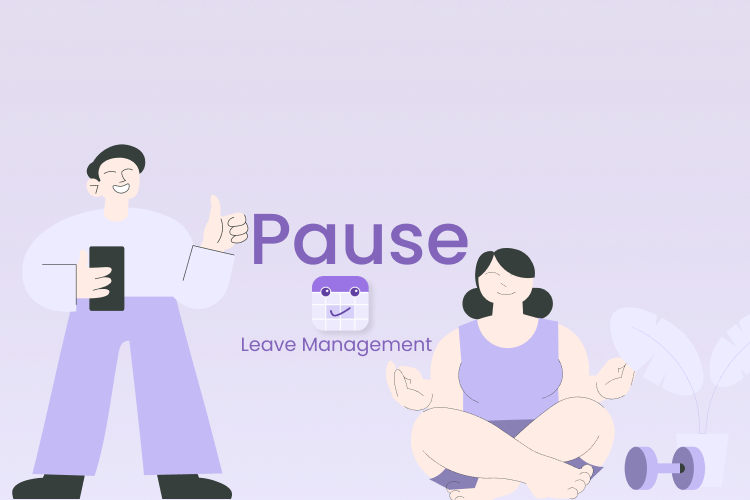 Page Site Map